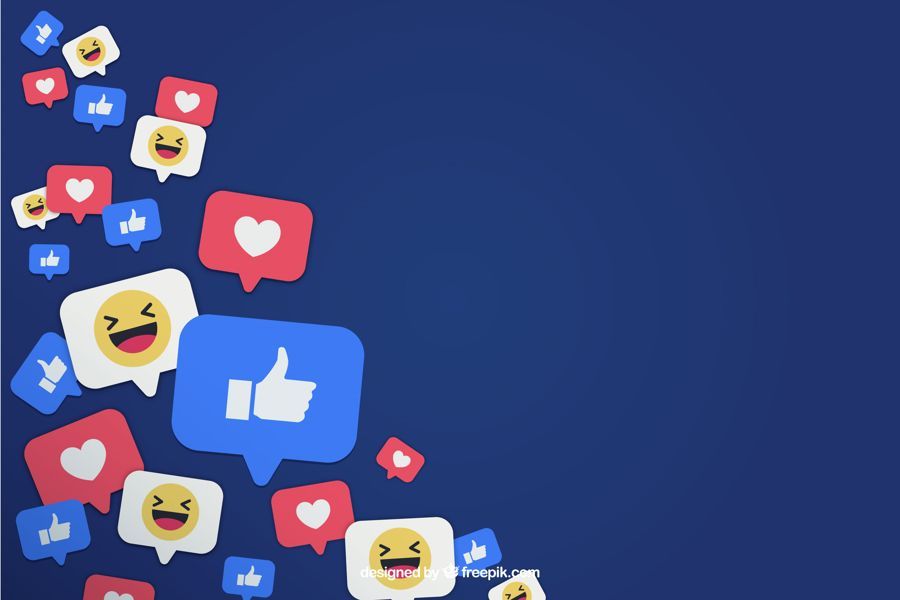 Its late 2018 and many businesses are starting to believe that Facebook is losing its magic touch since it's become increasingly hard to reach their customers on that platform.
However, with over 2.23 billion monthly active Facebook users worldwide for Q2 2018, it's still the largest social network by far, and an important way of reaching out to your customers, especially in the B2C segment.
As of January 2018, India had 270 million Facebook users, ahead of the United States with 210 million Facebook users.
In this article, I discuss why Facebook is still relevant to your business and why you should be using the Swiss knife of marketing tools – Facebook Groups.
1. The Organic Reach Of Facebook Pages Has Plummeted
In 2018, there's simply too much content being published on Facebook,