Access The Entrepreneur Toolbox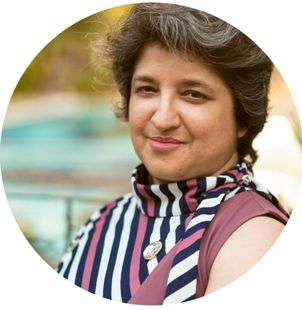 I'm Priya Florence Shah, author, online publisher, travel blogger, podcaster, online entrepreneur, and digital marketing consultant.
My vision is to empower people, especially women, to become financially and emotionally independent, so they can overcome their limitations, achieve the freedom they deserve, and live their best lives.
Access your FREE Entrepreneur Toolbox for entrepreneur inspiration, success mindset, motivation and marketing insights to help you create the business and life you love.
Here's what's included in your Entrepreneur Toolbox:
✅ Free Personal Branding Worksheet
This free personal branding worksheet will help you write a personal brand statement and create a brand identity that reflects your authentic brand values.
✅ WordPress Step-By-Step Setup Video Course
Learn how to set up your WordPress blog in a weekend! Because every entrepreneur needs a blog to build their platform.
✅ Pinterest 101 Marketing Guide
A guide to getting started on Pinterest, one of the best traffic sources for bloggers.
✅ Free Online Course Creation Checklist
Get online course creation tips to make your courses engaging, effective, and transformational.
And much, much more...
You'll also get access to my Entrepreneur Inspiration Facebook group and Newsletter with inspirational and motivational articles and resources to set your thermostat to Success.