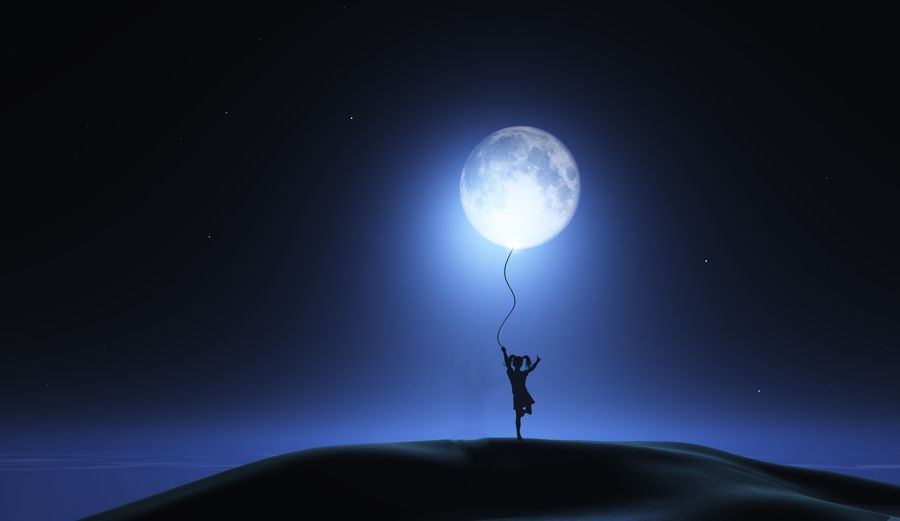 "The Eagle has landed."
Those were the immortal words that Neil Armstrong spoke when he landed the lunar module on the surface of the moon on July 20, 1969, at 20:17 UTC.
I was born in 1970, into a world where humans had already landed on the moon. So I never saw the moon landing till years later, when they replayed parts of it on television and I was old enough to understand what it meant.
Then, I watched the movie, First Man, in which Ryan Gosling stars as Neil Armstrong. This Steven Spielberg-produced movie spans eight years from Armstrong's early work as a naval aviator and test pilot leading up to the historic Apollo 11 mission.
As a sci-fi junkie and movie buff, I loved the movie, and there were a few things that became apparent as it played.