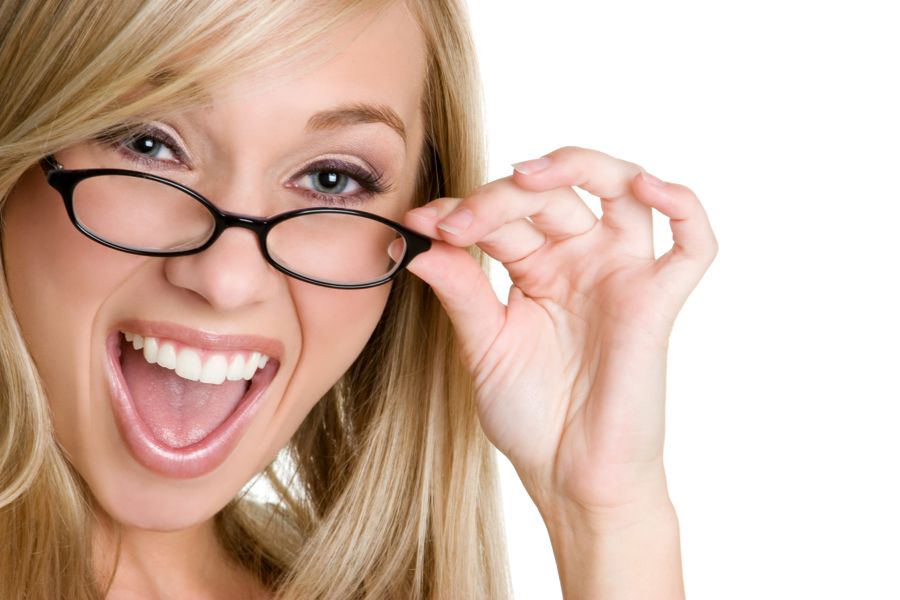 Do you REALLY need a website to promote your business online? What would you say if I told you that you don't? You'd wonder if I'd lost my marbles, right?
I've always been a huge advocate of having your own website to promote your business. That's because your website is your home on the web.
It's owned by you, so you have complete control over it. You can change the information on your own website or its look and feel anytime you want, as long as you can manage it without a website designer.
That said, just having a website is not the end game. Getting clients and customers for your business is.
Having a website doesn't mean your work is done. In fact, it's just getting started since you have to promote it using blogs, SEO,