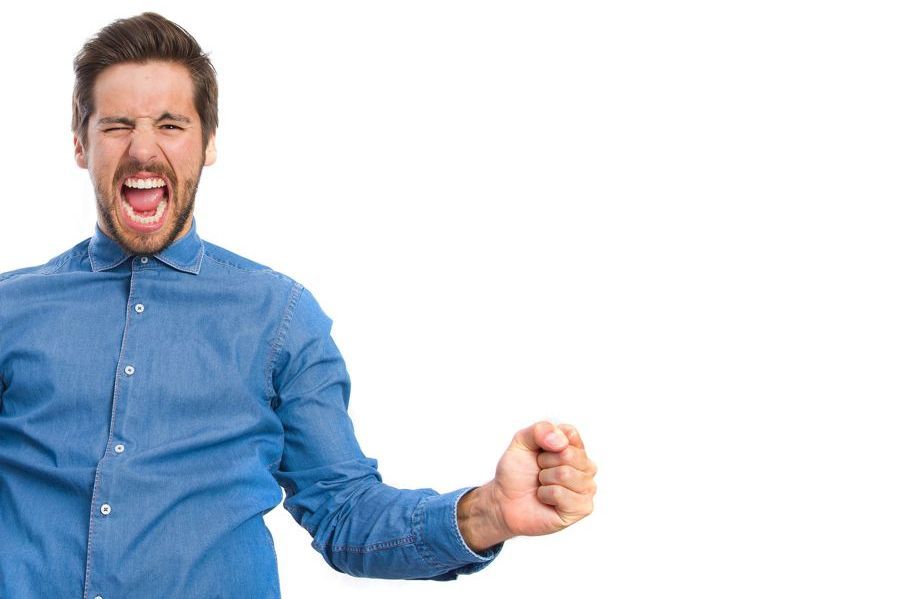 I was watching this video by my mentor, Vick Strizheus, where he discusses the 3 Keys To Engineering Success, and I realised that these keys can actually be distilled into 7 pillars for affiliate marketing success.
So I transcribed parts of Vick's video below and created an infographic that you can easily comprehend, whether you sell someone else's or your own products.
Here are the 7 pillars of affiliate marketing success as outlined by Vick Strizheus, creator of the FourPercent Entrepreneur Challenge for Affiliate Marketers.
1. Accelerate your learning
Nothing happens without this step. You need to be on the cutting edge, mentally and knowledge-wise.
With the sea of information being thrown at us nowadays, 96% of people think that they're learning when actually they're just wasting time.