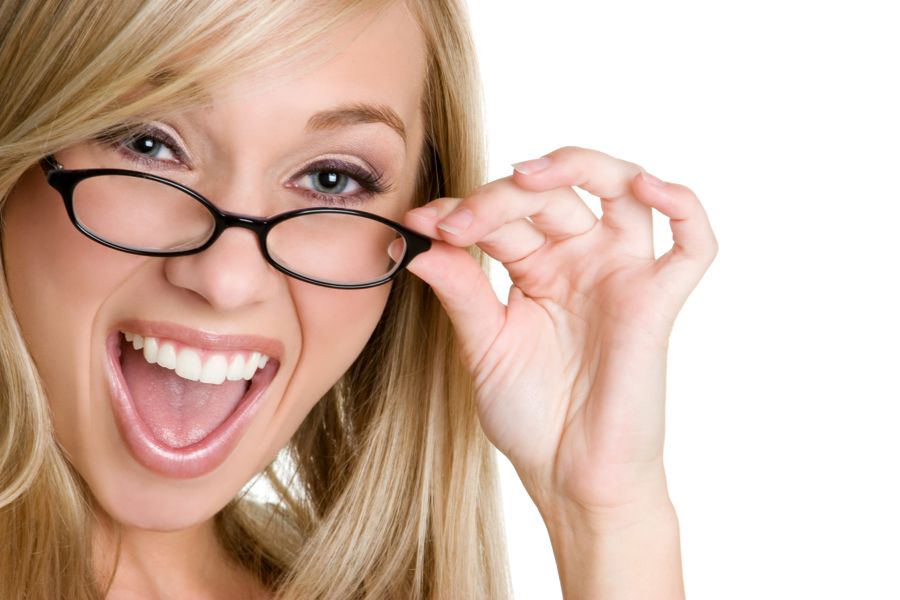 Do you REALLY need a website to promote your business online? What would you say if I told you that you don't? You'd wonder if I'd lost my marbles, right?
I've always been a huge advocate of having your own website to promote your business. That's because your website is your home on the web.
It's owned by you, so you have complete control over it. You can change the information on your own website or its look and feel anytime you want, as long as you can manage it without a website designer.
That said, just having a website is not the end game. Getting clients and customers for your business is.
Having a website doesn't mean your work is done. In fact, it's just getting started since you have to promote it using blogs, SEO, ads and other online promotion methods.
Otherwise, all you'll hear are… crickets.
Here are 6 genius and cutting-edge ways to reach your customers without a website.
1. Google Ads Call-Only Campaign
Google's Call-Only Campaigns make it easier for businesses to reach their customers by prominently showing their phone number, business description and a call button right where people are searching, as the video below explains.
If you're still working on developing your mobile website and want to drive more phone calls to your business, this is the campaign for you. Click-To-Call ads are designed to only show on mobile devices that can click to call. They won't lead to a website.
Google found that 70% of mobile searchers can use Click-To-Call. So if you have a taxi service or a restaurant, you should definitely consider running a Click-To-Call campaign with Google Ads.
Watch the video below and read Google's Call-Only Ad requirements to learn how to set up your Click-To-Call campaign.
2. Email Newsletters
Email newsletters allow your prospects to sign up for your email list so that you can follow up with them and convert them from a lead to a paying customer.
You don't need a website to start an email newsletter. You just need to create an account with an email marketing provider and set up your autoresponder or follow-up sequence.
Every subscribe form you create will have its own unique URL hosted on their server. You just have to promote the link to your subscribe form to get leads.
Some excellent email marketing providers include:
Learn how to grow your list in 90 days for free with GetResponse University's exclusive List Building Program and download Convertkit's Free eBook, The Complete Guide to Email Marketing with their best practices, advice, and advanced email marketing strategies.
3. Landing Page Builders
You can use Leadpages, which offers a 14-day free trial, to create beautiful landing pages that will help you capture emails, build sales funnels and run Facebook ads to your landing pages, all without a website. Leadpages costs as little as $25/month for a subscription.
Personally, I use ClickFunnels, but don't recommend it as a landing page builder for various reasons, one of which is their poor customer support.
If you're using sales funnels to funnel leads in from different sources, you should also use a tracking and optimization platform like ClickMagick, that helps you to scientifically track and optimize all your marketing, so you can get more leads, conversions and revenues from the same traffic you're already getting.
Check out their Tracking Magick Guide, a 1-hour introduction to click tracking and conversion optimization for small online business owners and entrepreneurs.
4. Facebook Ads
Despite the decline of users on Facebook, it still has the largest user base of any social media network and is a very powerful marketing channel. Best of all, you don't need your own website to run Facebook ads.
Once you've set up your landing pages with Leadpages, as mentioned above, you can take the links to the beautiful landing pages you created and use them to run targeted Facebook ads designed to attract the kind of customers you want.
Facebook has some basic information on how to set up ads on their platform, but if you really want to do it like a Pro, check out Profitable Facebook Ads, the most comprehensive and knowledge packed Facebook Ads course on the market.
5. Chatbots
As the Instabot page here notes, chatbots are computer programs that mimic conversations with people via audio or text, used to communicate information to users. They exist on many different platforms.
Currently, chatbots communicate through text (as in Facebook bots), meaning you type in your inputs/responses, or through audio (talking to Amazon Echo).
Instant Messaging and chatbots are set to become the main communication channels in the next few years, says Fran Conejos in his article, The Ultimate Guide to Chatbots for Lead Generation, where he outlines a method to capture leads from a chatbot into your CRM or email marketing system.
Want to learn how to start generating leads with your Facebook audience using Facebook Messenger Bots? Check out the How To Use Facebook Messenger Bots For Lead Generation course.
6. Text Message Autoresponder
Leadpages' Pro version has a feature called LeadDigits, that allows you to capture email addresses and phone numbers through SMS text messaging.
How this works is that you have a prospect text a certain word or phrase to a specific number. When they do that, they'll receive a text telling them to respond with their email address. As soon as they send their SMS, they'll be added to your lead funnel.
I hope this list of genius ways to reach your customers without a website has given you some ideas to promote your own business online.
With all these cutting-edge tools at your disposal today, there's no reason why you can't build your business online without ever requiring a website.
Want to learn more ways of growing your business online? Join this free 'Mass Traffic & Conversions' Masterclass with Vick Strizheus.
This article is a version of one that was first published on Naaree.com
Pin and save for later
FREE Entrepreneur Toolbox
Get the tools you need to grow your business and brand
100% privacy. I will never spam you.